Rehoming A Rabbit / Guinea Pig
Please check out below to see what small animals we have available.
Rehoming Process
If you see rabbit or guinea pig that you are interested in, then please call the Shelter on 0191 4875858 or email [email protected]
After talking to a member of the team we will invite you up by appointment, to meet the animals. Before re-homing we will need photos of their new accommodation to check that it is adequate for their needs. We will also discuss health care and feeding requirements and offer any other advice you may need.
Our adoption fee is £50 for a rabbit and £10 for a guinea pig.
Rabbits will be neutered and vaccinated prior to re-homing.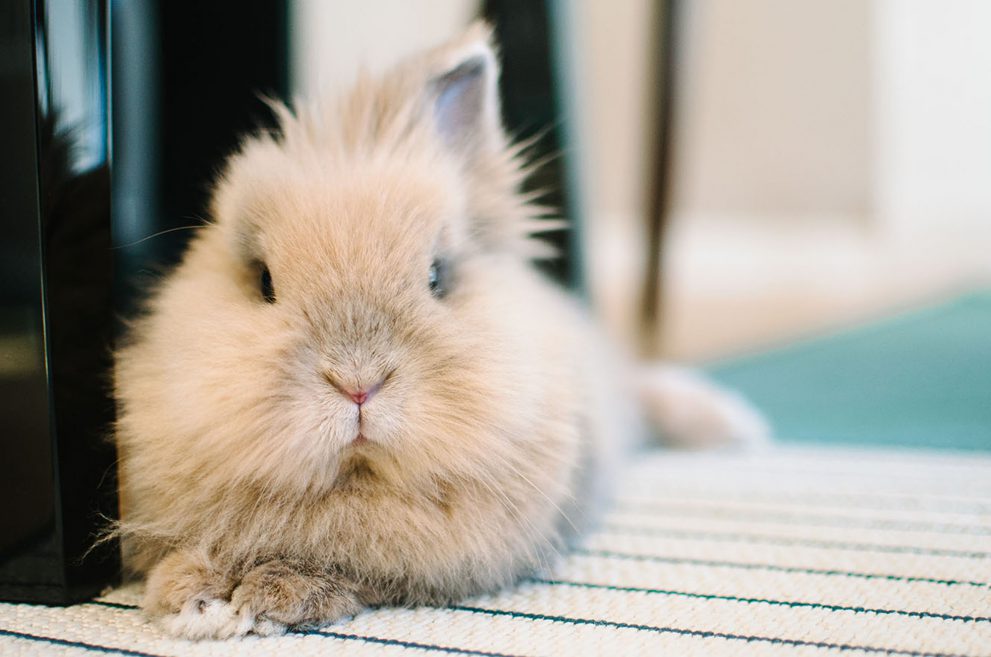 Our Rabbits & Guinea Pigs