Beds For Sale
We regularly have a range of quality cat and dog beds for sale at very affordable prices. You can bag yourself a real bargain and know you are also helping to support the Shelter, not to mention making your pet very happy and comfortable!
Buy A Bed And Support Our Animals
Our beds are very generously donated by Red Kite Stores at Amazon, who sell a range of quality pet products online.
This allows us to offer the beds at greatly reduced prices compared to their original online price. We don't know what beds will be donated at any one time and we are not able to order a particular bed, but beds come from the following ranges.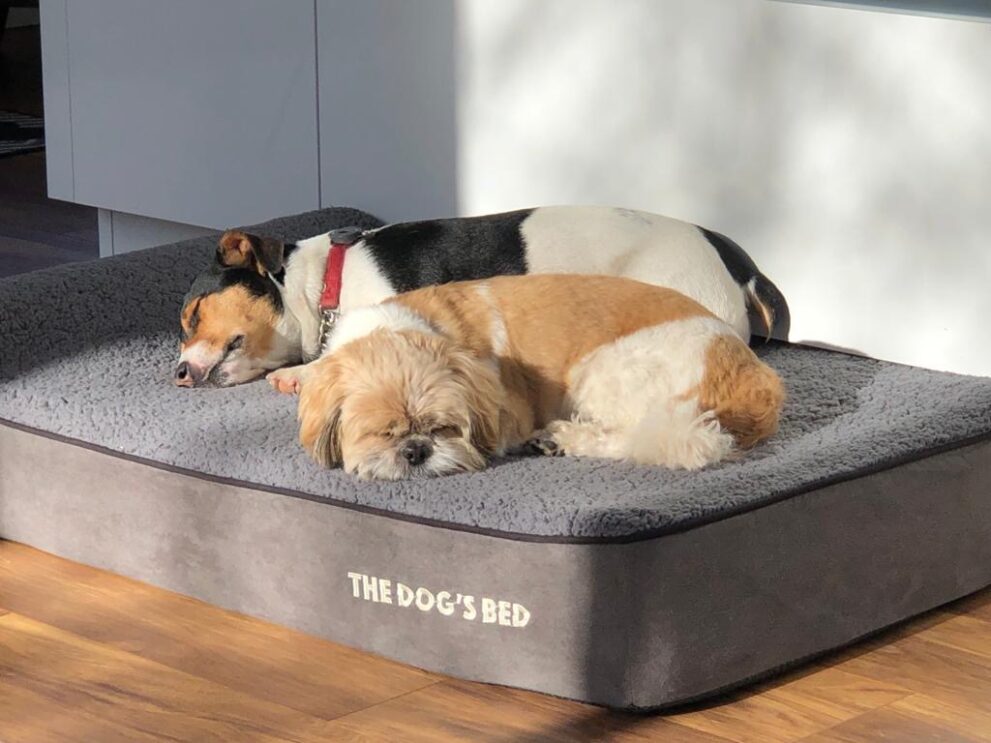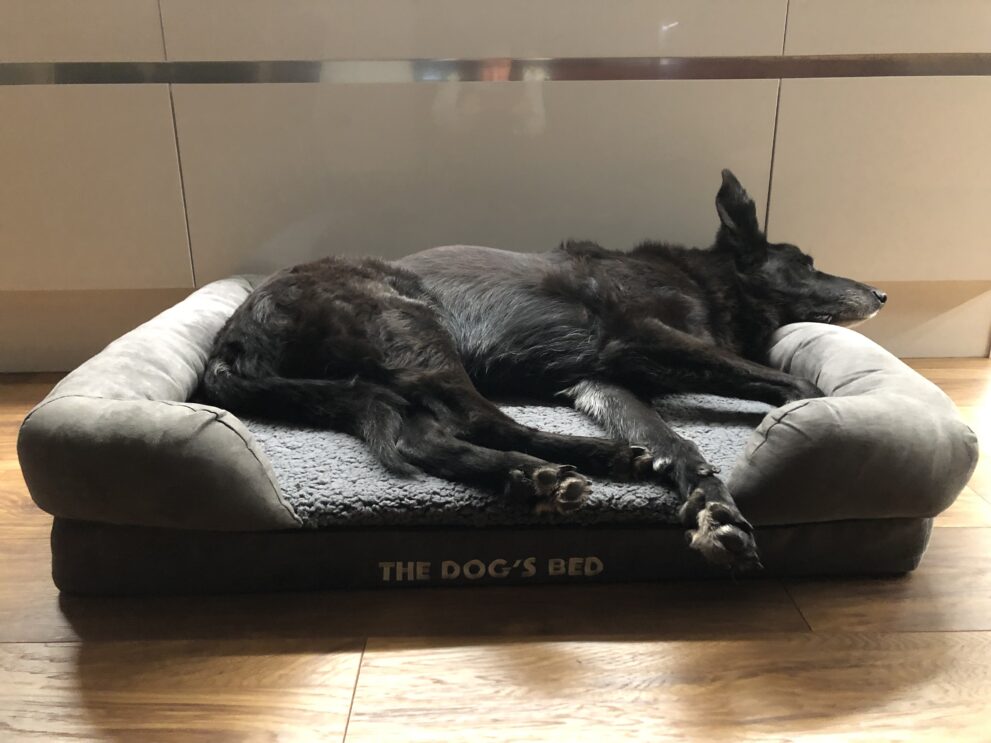 Memory Foam Bed
These have an orthopaedic memory foam inner pad within a range of different covers. The perfect bed for all dogs, but especially for older dogs with joint problems.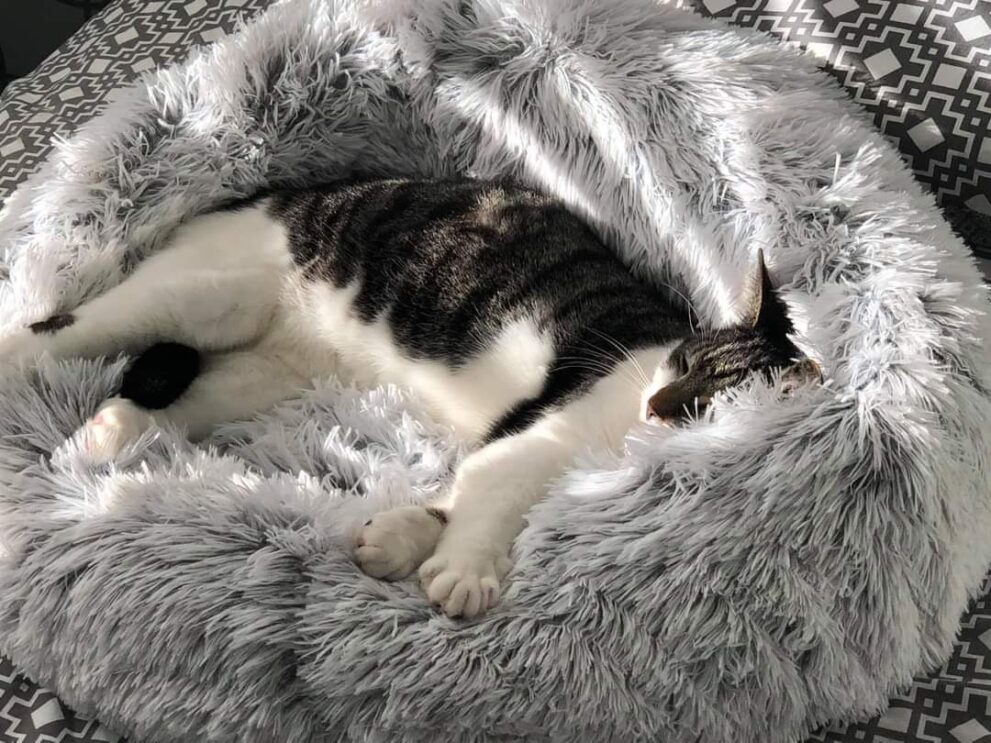 Do'nut Nest Bed
Luxury comfort beds designed to cradle the pet and provide reassurance. They are suitable for both dogs & cats and are very popular with both.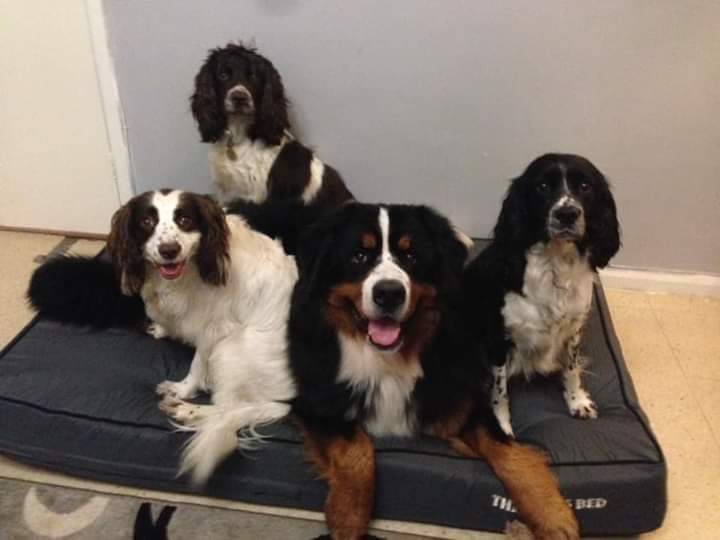 Premium Water Resistant
These beds are very popular to line the bottom of a dog crate or for the back of a car as they are tough, waterproof and durable.
For all enquiries please contact the Shelter on 0191 4875858 and we can advise what we have available at that time.