Gift In Your Will
Leaving a legacy is a very personal decision. Choosing to leave a gift to a cause 'close to your heart' is not only an opportunity to make a difference, but it is also something very special for you to be remembered by.
Leaving A Gift In Your Will
Bryson's is a small but long-established charity for whom legacies are a vital source of funds (averaging around 30-40% of our annual income). A gift in your Will, no matter how small, will ensure that we can continue to be here for many years to come, for the constant stream of animals that need our help.
Make a Will / Leaving a Legacy
It can be difficult to think about making a Will, but it is the only way to be certain that your estate will pass to those you wish to benefit. By leaving clear and precise instructions about the disposal of your estate, you have also saved your loved ones from unnecessary distress at a time when they are least able to cope with it.
If you do not leave a valid Will you have no guarantee that your savings and possessions will automatically go to your nearest and dearest. In cases where there are no relatives, the State could inherit everything you own.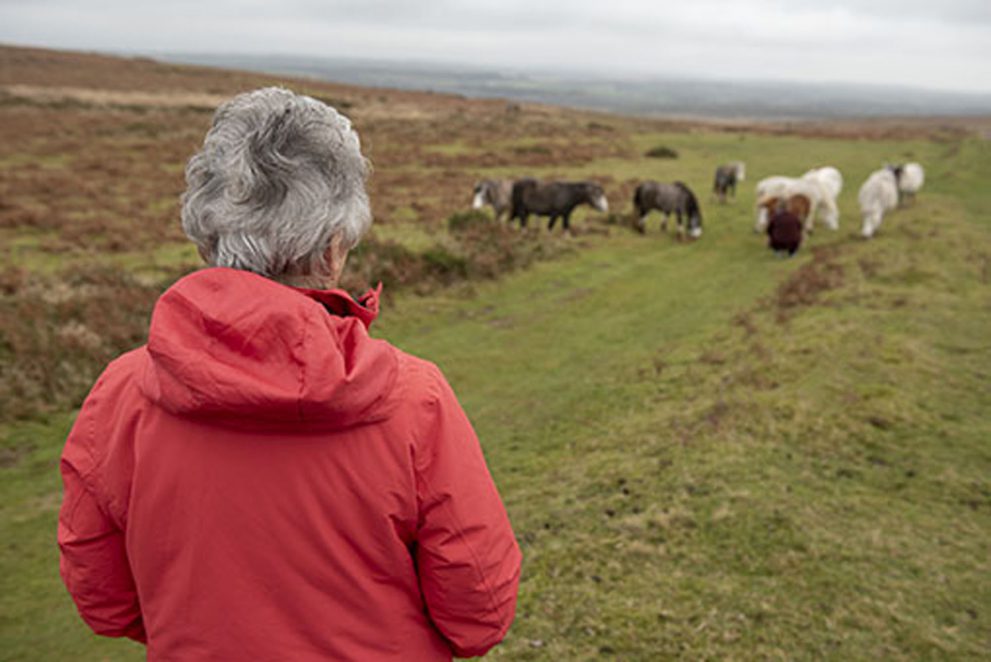 Consult A Solicitor or Will Maker
It is much safer if you pay an expert a small fee to draw up your Will rather than making an error that could cost dearly.
A solicitor will make sure that your last wishes are clearly expressed and that your Will is properly set out and witnessed.
There can also be provisions in your Will for any pets that may need to be taken care of, but it is always advisable to have extra plans in place. If you don't have any family or friends who know your wishes, or who are going to give your pet a home, it is possible that by the time your Will has been opened, your pet has not been taken care of as you wish.
You should leave the necessary instructions with someone close to you – be it a relative, friend or neighbour. If you want us to help, once contacted we can take your pet directly into our care.
If you would like to leave us a legacy, then the following details will be required:
Registered Charity Name
Northern Counties Horse Protection Society
Registered with Charities Commissioners No. MA/227361 R
Postal Address
Galloping Green Road
Eighton Banks
Gateshead
Tyne & Wear
NE9 7XA
Thank you for thinking of us.