Welcome to Brysons Animal Shelter
We are a small animal Shelter dedicated to providing the best possible care to the animals who join us, and they do join us for a great variety of reasons. This can be illness, death of owner or just a change of circumstances, and we aim to be there for them when no-one else is able to help.
On arrival they receive a full health check and any veterinary attention required, before settling into our daily routine. This allows us to spend quality time with them and get to know them well, enabling us to find them the most suitable new home. Without spending time and getting to know our animals we could not find them the permanent, caring homes they require.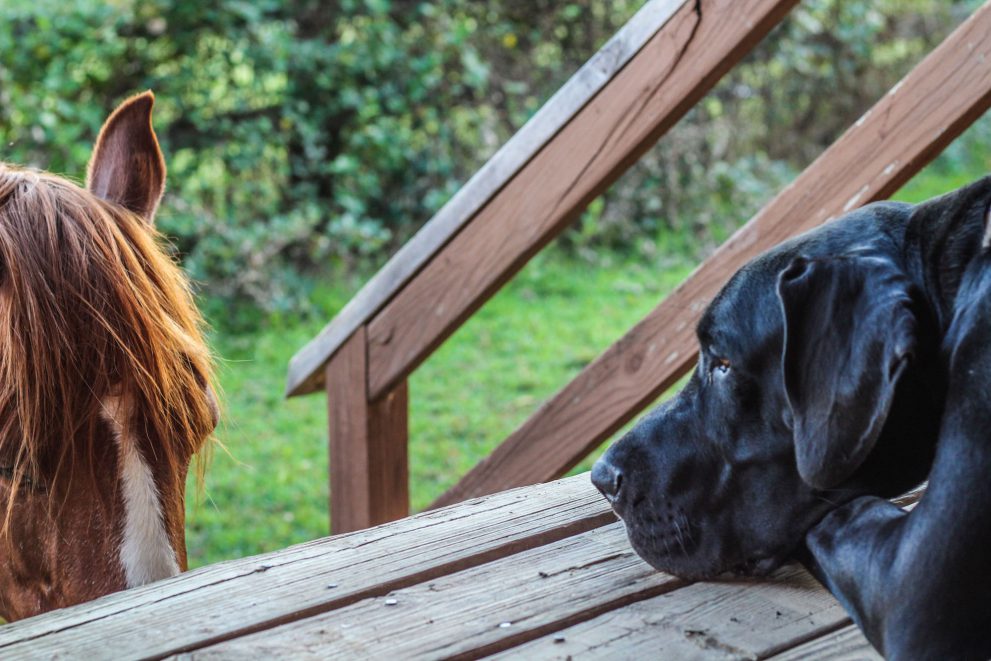 Rehome An Animal
It is a massive commitment to re-home an animal and is certain not a decision to be made hastily. They are a huge commitment of your time and possibly your finances.
Re-homing a rescue animal can give them the chance of a happy future, but having found themselves in rescue once, they deserve the stability of a forever home. Think carefully about your situation and how life could possibly change and be sure that your new best friend can be part of this.
Upcoming Events
With the help of our fund-raising team we try to arrange or attend regular events to promote the Shelter. Keep checking to see what we are up to at the moment.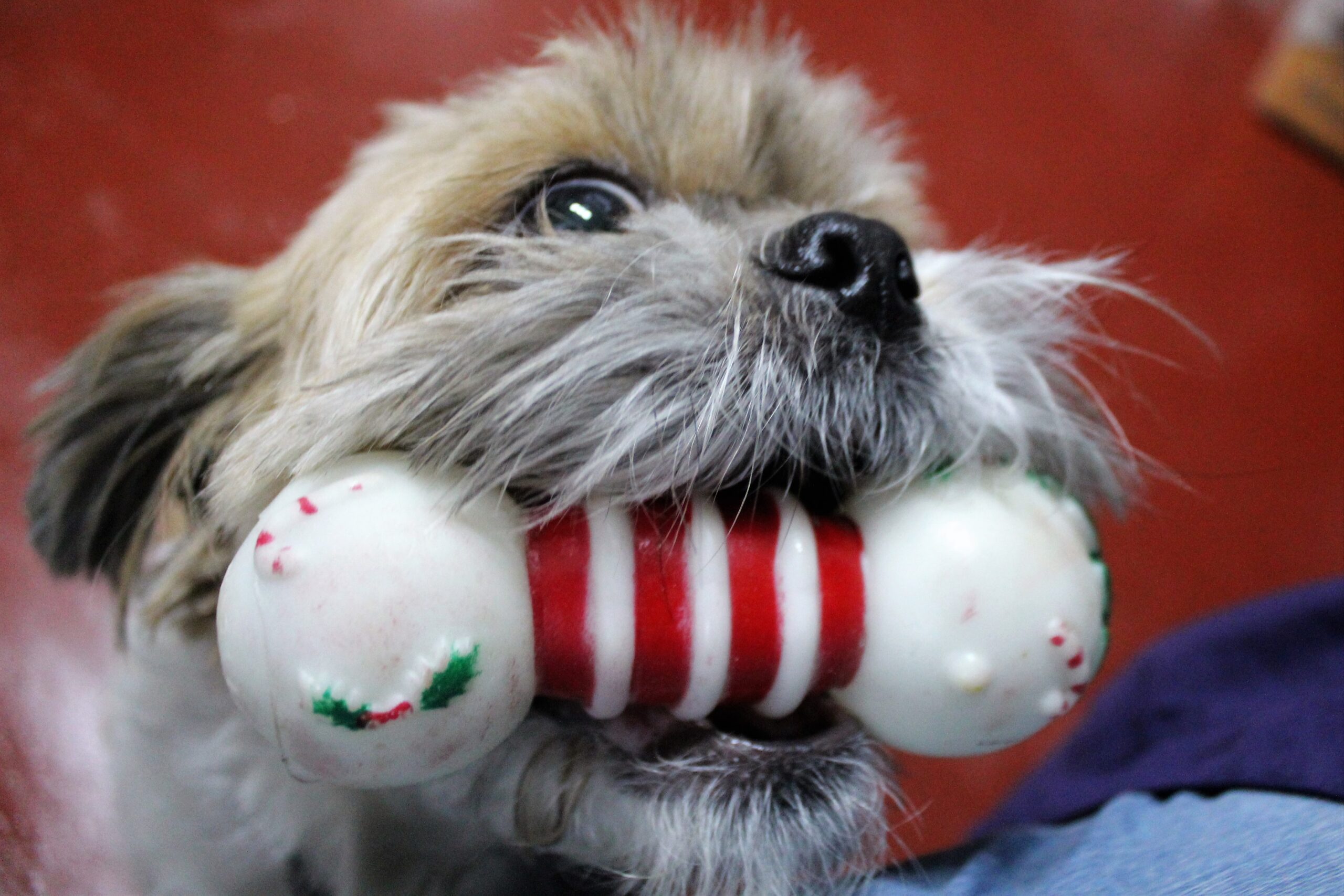 Christamas Fair
TBA
24.12.2023
brysons Animal Shelter, Galloping Green Road, Gateshead NE9 7XA
Please join us for our busiest day of the year! Our Christmas Fayre is a great way to start your Christmas....... raffle, tombolas, Christmas gifts, Santa Paws, refreshments and so much more
Help Us Care For Our Horses & Donkeys
Our horses and donkeys tend to be permanent residents once they have their hooves in our stables. To look after them in the manner they deserve costs a lot of money. During the winter months they graze out in the fields during the day and come into a freshly bedded stable in the evening. On a cold winters day it is heart-warming to see them cosy and relaxed as they tuck into their tea and hay.
Of course this does all cost money and their annual feed bill alone is £7000! This is before we start to consider farriers and vet fees, worming, replacing fencing (they are very good at demolishing fences), and maintenance and fertilising of the land.
Our Running Costs
Annual Veterinary fees £38,000
All animals coming into our care will receive the veterinary attention they need. This may be simply a health check, or it may include neutering and vaccinating. Some animals may need further treatment and this will be carried out prior to re-homing. We have an amazing team of vets working with us and this work is essential to the wellbeing of all our residents.
Electricity costs £12,000
This is a cost we can all relate to and is something that we simply can't do without.
Our animal enclosures are all heated so that the animals are cosy and warm in the winter months.
Our washing machine and tumble dryer run constantly, especially in the winter months as we change all bedding regularly and always have dirty dogs needing to be dried.
Horse feed £7000
The diet of our horses depends on their age and health, but they do all have very good appetites!
During the summer months our feed bill drops right down as most of the horses are turned out and need nothing more than grass, but come the winter everything changes. Some of the horses need 2 feeds per day as well as hay/haylage to munch on overnight.
Skip hire £7000
This is a cost that people don't think about, but it is essential to us. We permanently have a skip parked outside of the shelter for our daily rubbish. We try very hard to keep waste to a minimum and recycle whenever possible, but like everyone else waste is a fact of life and a great expense.
Support Us
How You Can Help
Together everyone can make a difference for us, whether great or small. Donations of money or goods are greatly appreciated, but also donations of your time. You may choose to help us with dog walking, playing with our cats or volunteering at an event. Please contact us to discuss how you could make that difference and become part of the Brysons Team.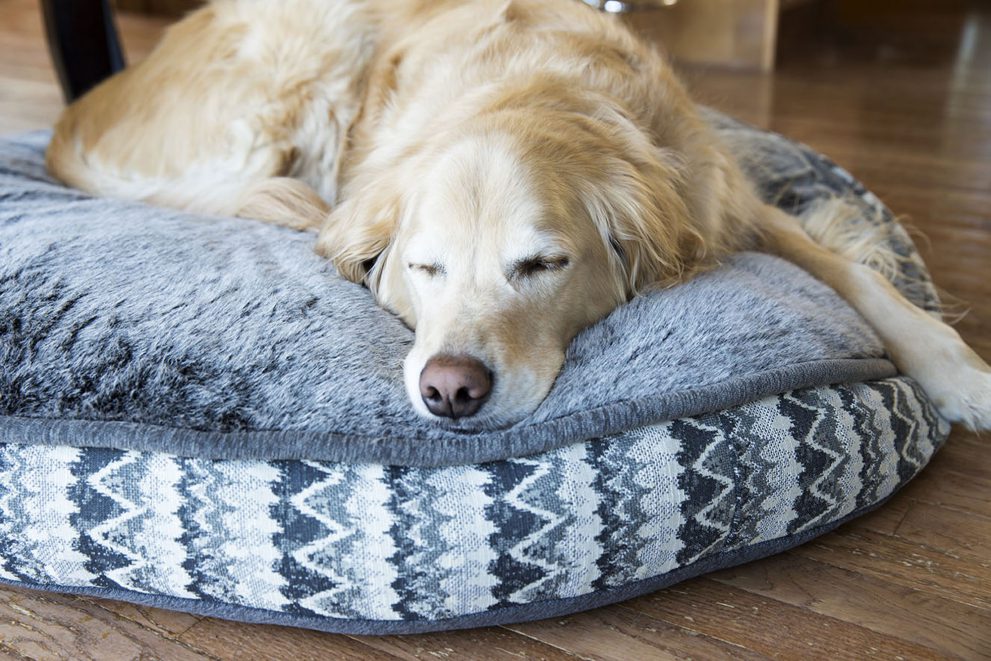 Brysons News
We never know what is going to happen on a daily basis, so please keep checking our website for the latest news. We will aim to keep you updated on what is happening in 'Shelter World'.