Brysons Animal Shelter Events
We aim to hold and attend as many events as possible throughout the year. They are great fund-raising opportunities for us, but also provide a chance to spread the word about the Shelter and our animals.
Upcoming Events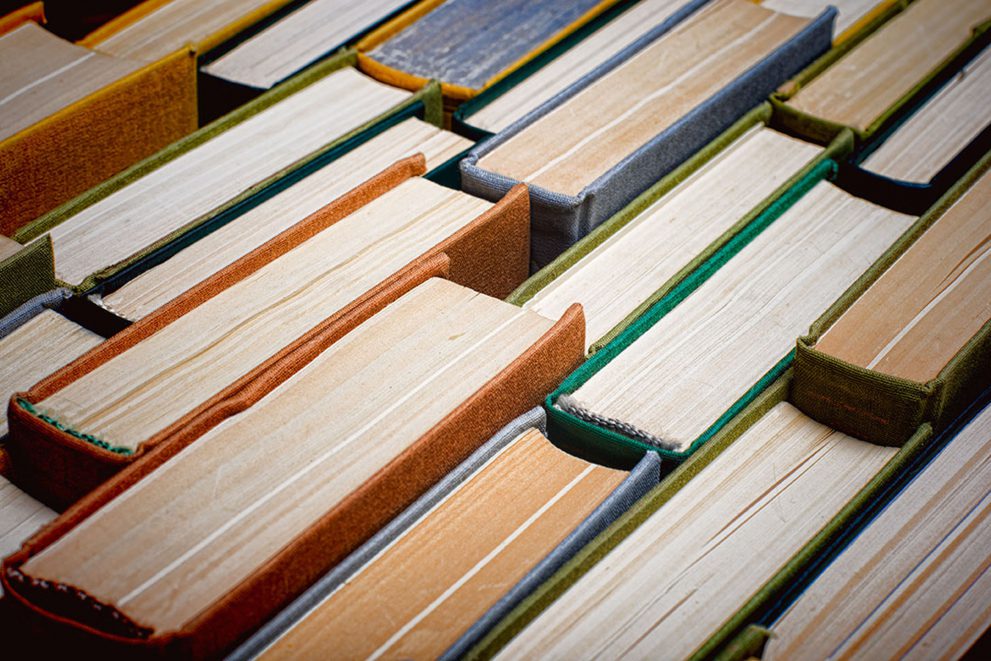 Book and Rummage Sale
On the first Sunday of every month, except January, we hold our Book and Rummage Sales. These events have grown significantly over the years and are now a firm favourite on many people's calendar. Set your watch and join us at 12pm and remember our volunteers do make the most amazing cakes!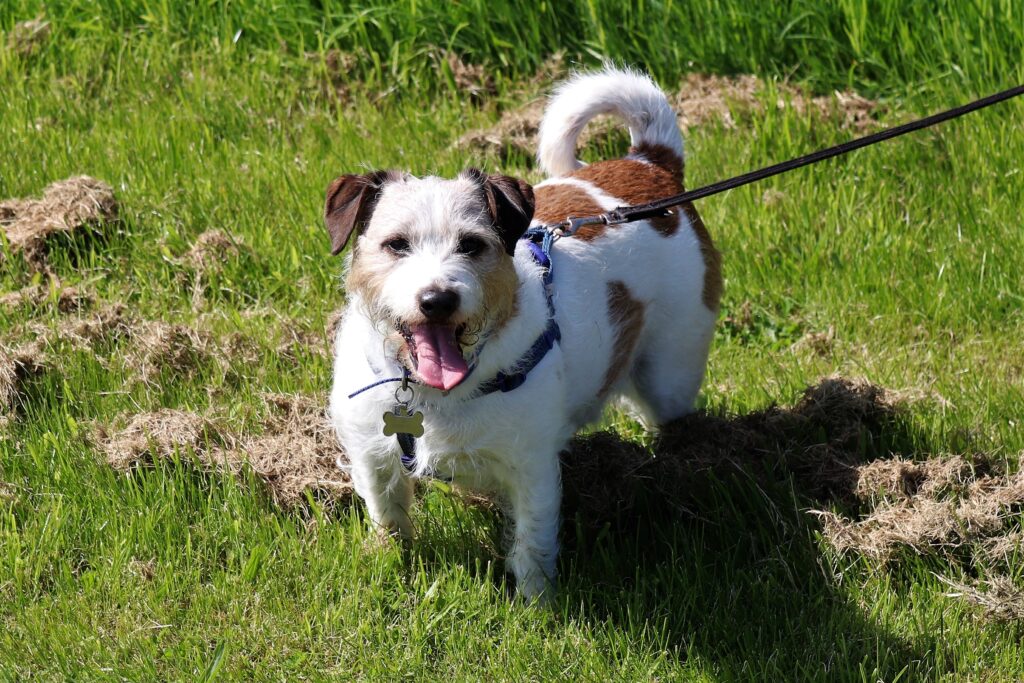 Monthly Sale
12pm
03.12.2023
Brysons Animal Shelter, Galloping Green Road, Gateshead NE9 7XA
LAST SALE OF THE YEAR! Lots of pet items for £1. Books, jigsaws, DVD's, jewellery and refreshments will be available in the shelter. Please try to join us. Thank you to everyone for there support, we raised £2149!!