Brysons Animal Shelter Events
We aim to hold and attend as many events as possible throughout the year. They are great fund-raising opportunities for us, but also provide a chance to spread the word about the Shelter and our animals.
Upcoming Events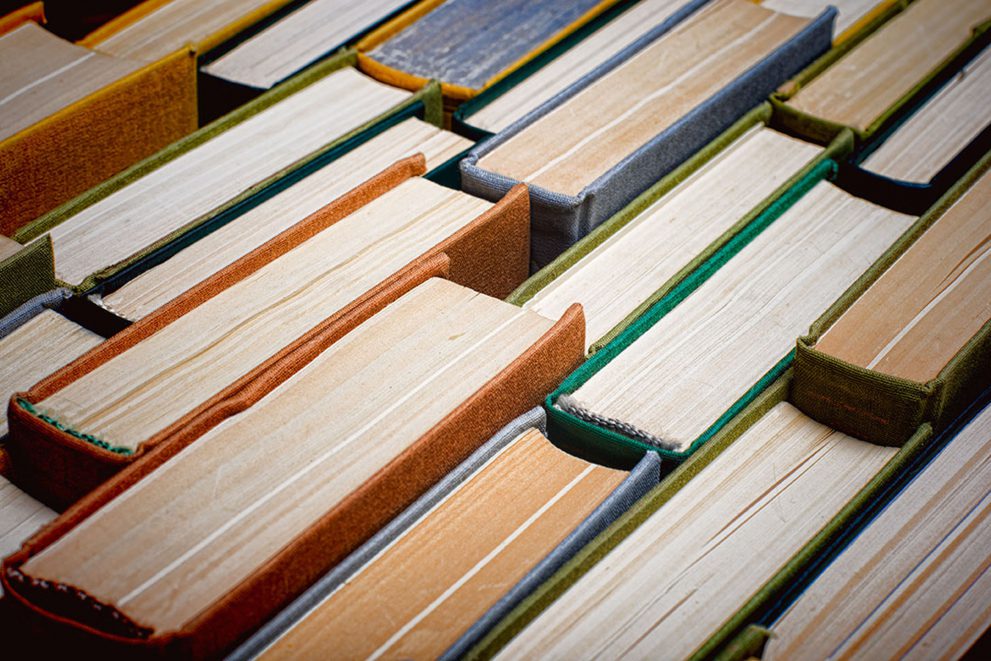 Book and Rummage Sale
On the first Sunday of every month, except January, we hold our Book and Rummage Sales. These events have grown significantly over the years and are now a firm favourite on many people's calendar. Set your watch and join us at 12pm and remember our volunteers do make the most amazing cakes!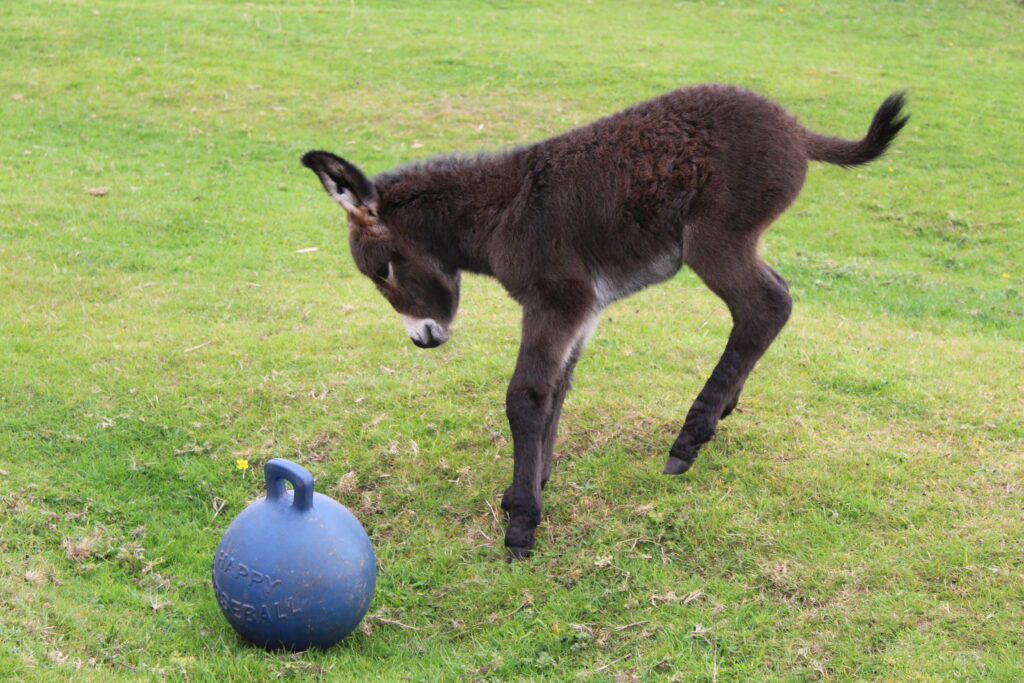 Sale of pet beds, accessories and horse items
11am
03.10.2021
Brysons Animal Shelter, Galloping Green Road, Gateshead NE9 7XA
Please join us and see what special offers we have available this month. For those of you who are very organised, we have items that could make lovely Christmas presents. We also have a selection of items for both horse and rider. Come along, grab a bargain and treat yourself and your pet.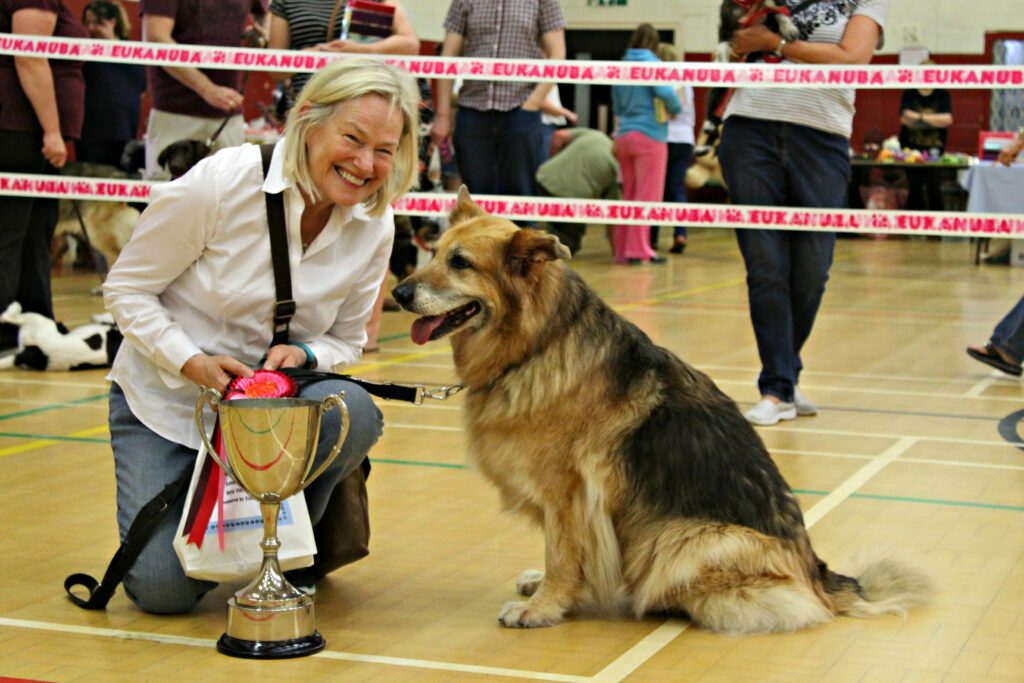 Brysons Annual Dog Show
11am
TBA
Barley Mow Community Centre, Barley Mow, Birtley
This is one of the highlights our year. A Fun Dog Show, where everyone is welcome. There are a mixture of classes to suit all dogs and you will hopefully go home with a rosette or a trophy. Class entry is £1 and all funds raised will benefit our residents. Refreshments will be available. This is always a fun day so please do join us.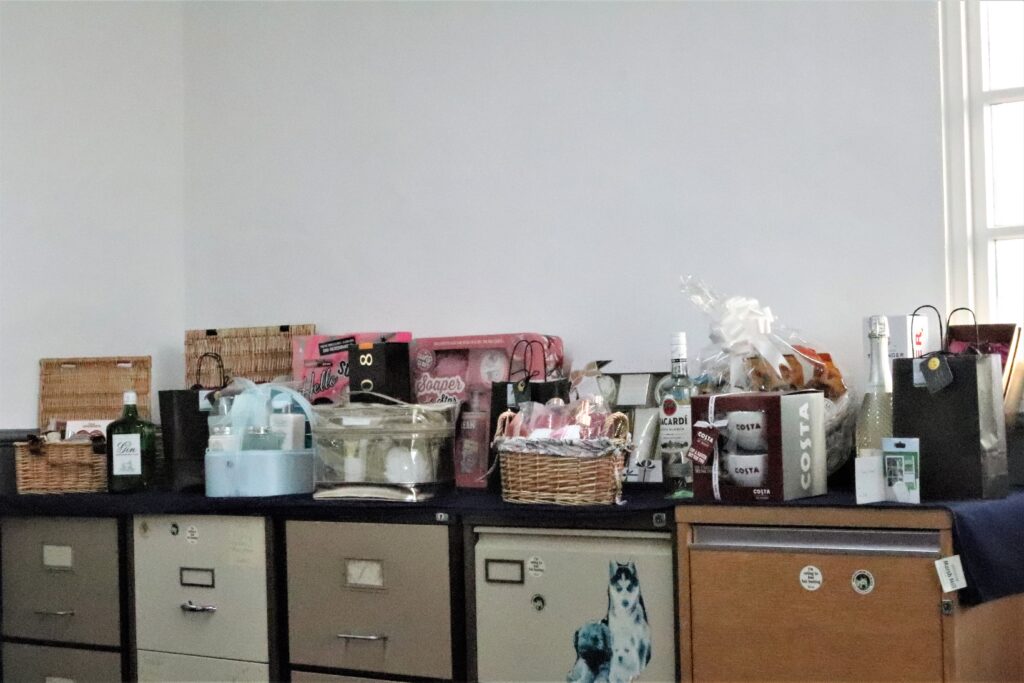 Brysons Christmas Fayre
2pm
24.12.2021
Brysons Animal Shelter
The most popular event on our calendar. Everyone is welcome to join us and we will certainly get you into a festive spirit. You can meet our residents and leave treats for them. There will be raffles, tombolas, festive items for you and your pets and of course, refreshments. Wrap up warmly and come and join the fun.