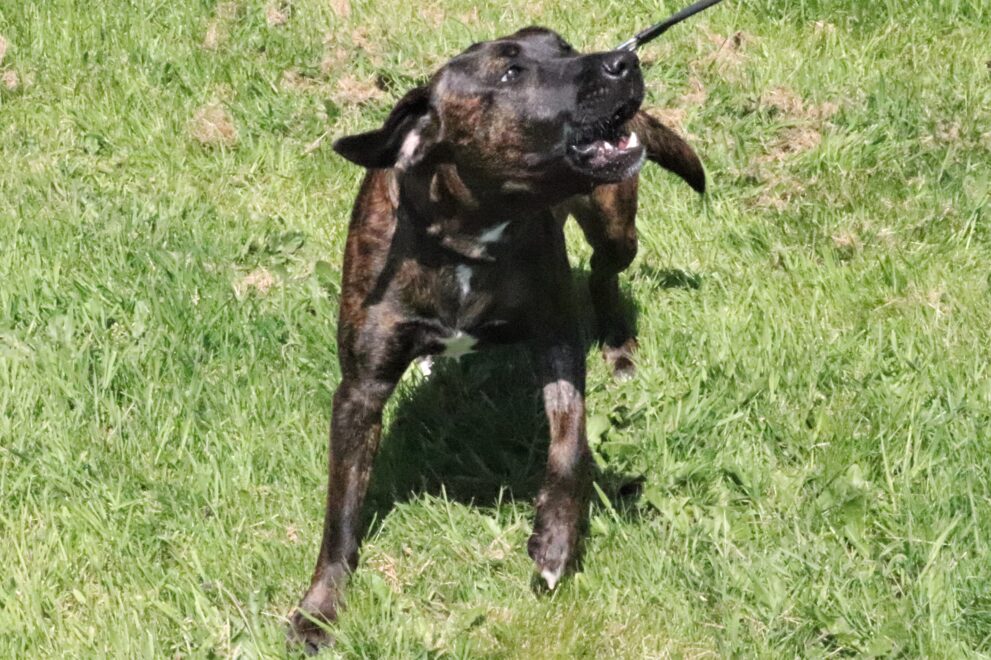 Bella
Breed: Crossbreed
Age: 18 months
Gender: Female
Size: Medium
A sensitive girl who will need a new owner to show her the world and help her gain confidence. Bella had seen very little until she joined and she is doing really well, but she is still shy.
Bella needs a new owner who will around a lot of the time and who will give her the positive experiences she needs.
Bella walks really well on lead and she is good with other dogs.