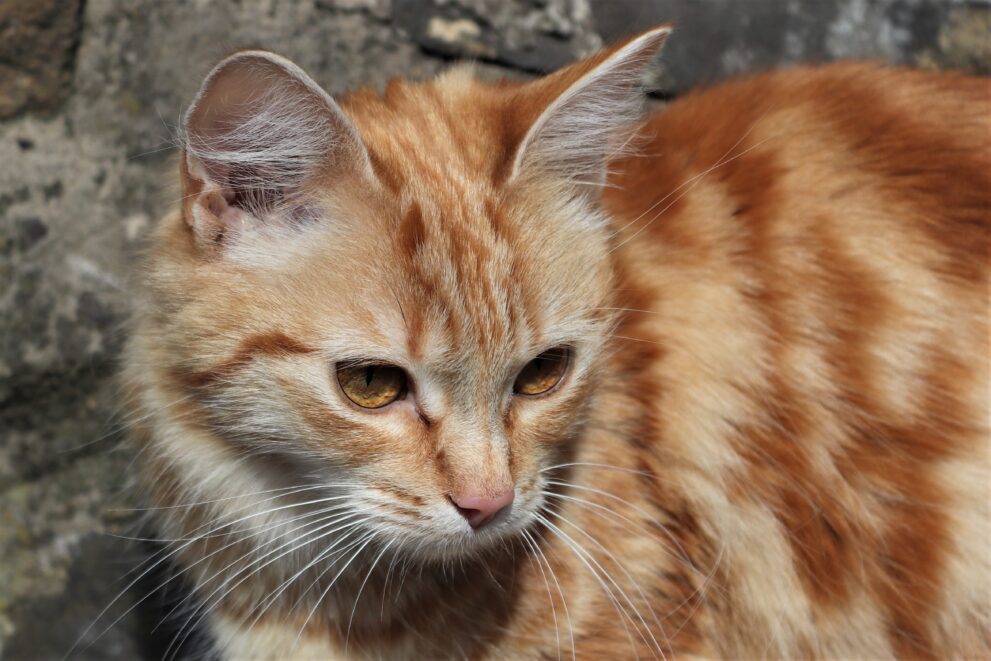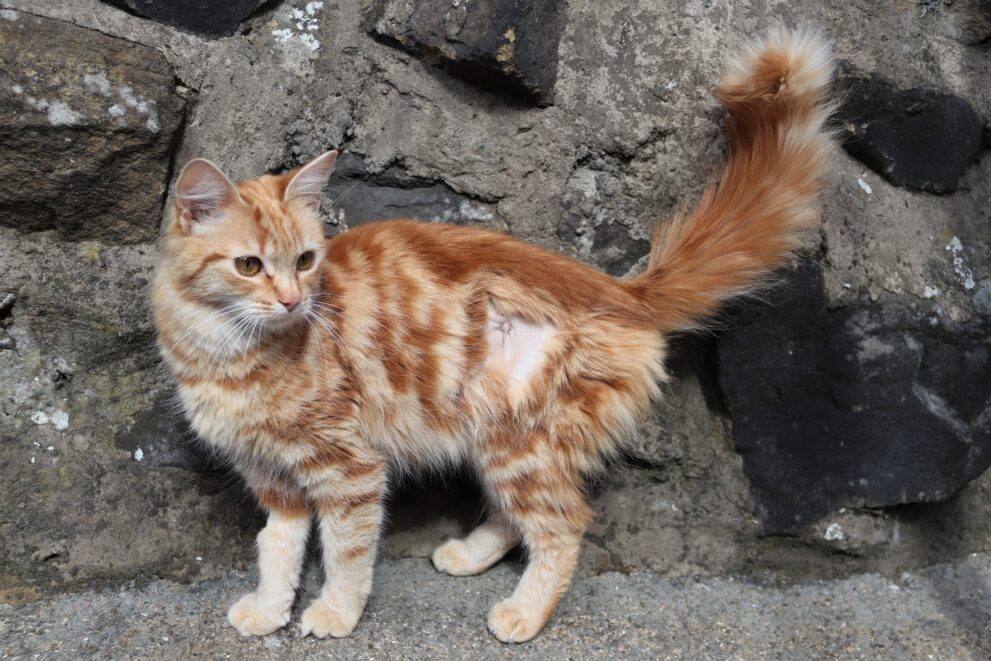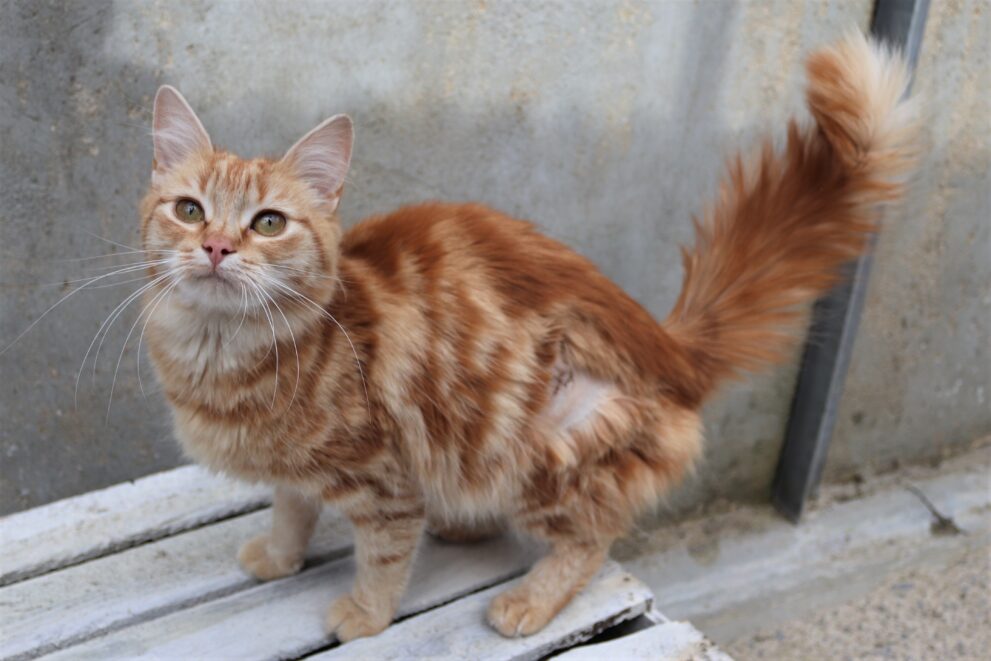 Molly
Breed: Domestic Longhair
Age: 8 months
Gender: Female
Size: Small
The gorgeous Molly is a very special girl who will need an extra special home and new owner.
She arrived as a very thin stray, but her health check with our vet revealed a significant heart murmur. She was scanned and she has a hole in her heart, which will affect her life expectancy.
Molly needs a stress free home, where there are no other pets and no young children. We would like her new owner to be at home for a large part of the day so she has company and a lap to sit on.
Molly is currently in a foster home as we monitor her progress.
Please give the shelter a call if you think you can give Molly what she needs.