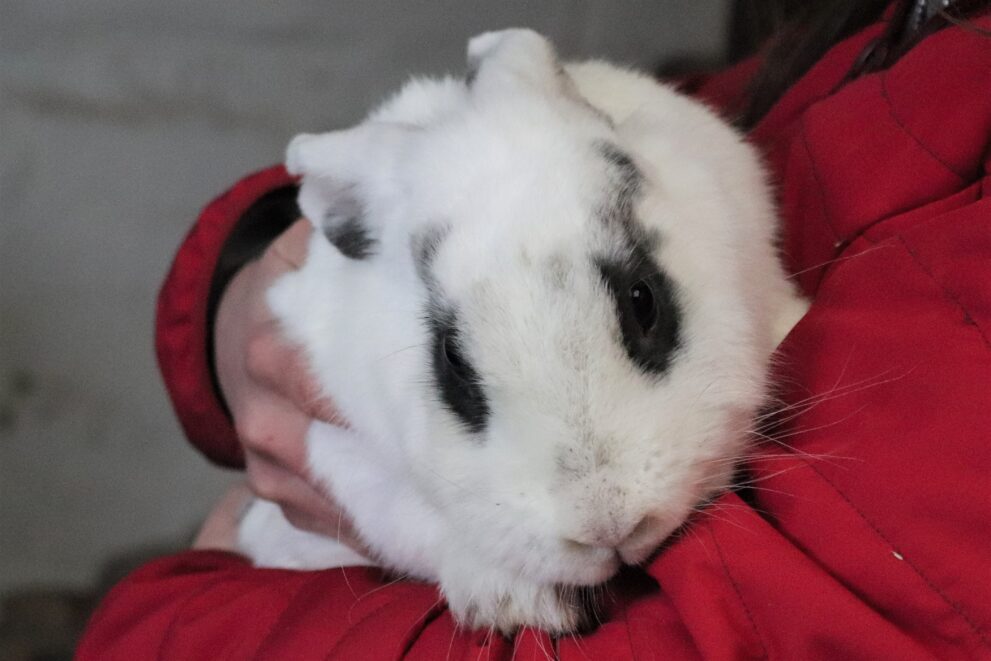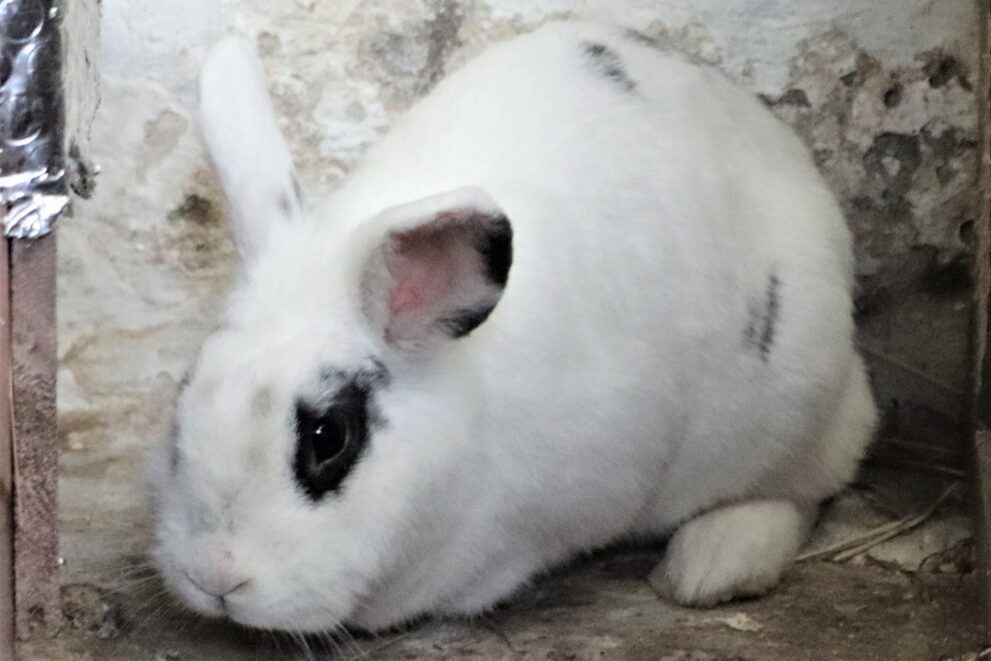 Frankie
Breed: Rabbit
Age: Approx. 4 years
Gender: Female
Frankie has been very lucky as she was found in a field and I'm sure she would not have survived for very long without the help she received.
She is a lovely, quiet and friendly girl who has just been neutered and vaccinated this week.
Frankie loves attention and would like a new home where she gets lots of attention and broccoli!!
We did re-home Frankie but sadly she has been returned to  our care as she loves her food a little too much and wasn't prepared to share with another rabbit.