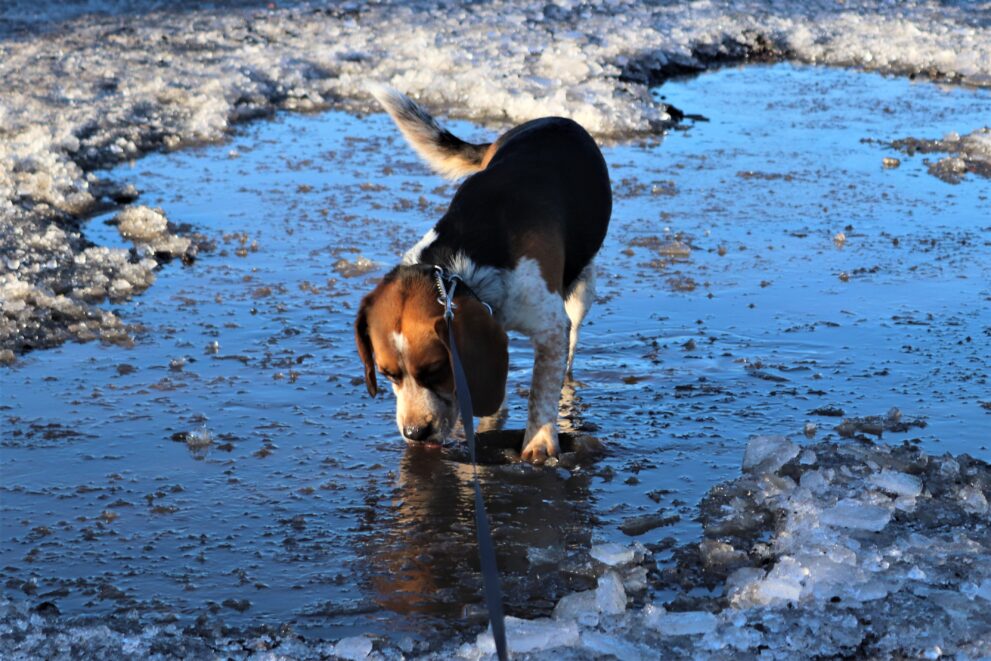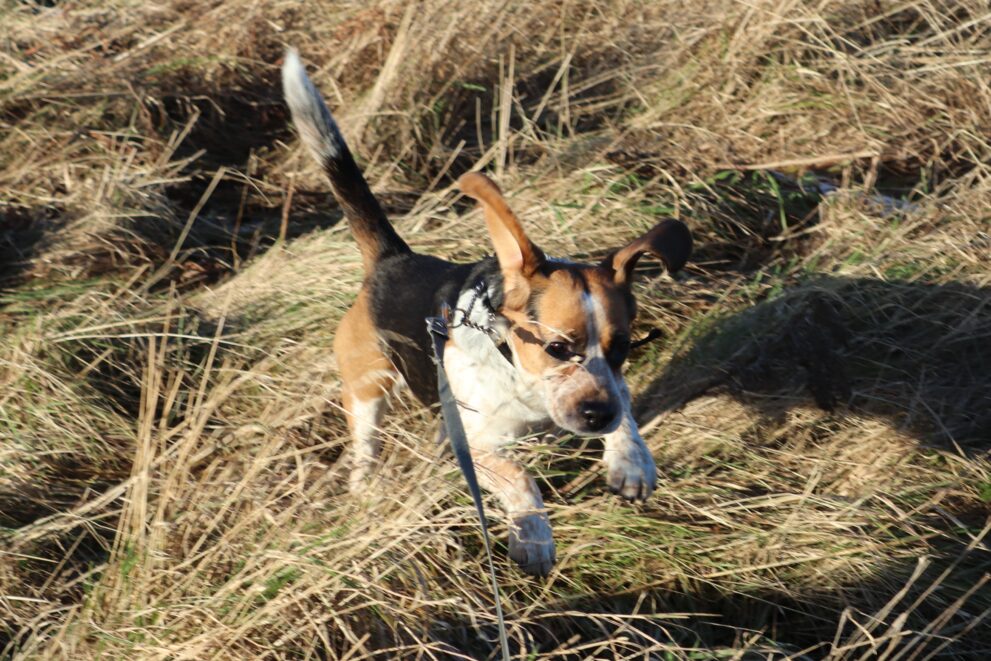 Zeus
Breed: Beagle
Age: 3 years
Gender: Male
Size: Medium
Zeus is looking for a very active home as, due to his breed, he will need to be kept on lead at all times. We would like his new owner to have a well-fenced garden so that he can enjoy some time running free.
Zeus is quite typical of the breed, vocal and stubborn but he is also a bright boy and he is keen to learn.
He will need experienced owner with no children as he will need strict boundaries in his new home.
Preference will be given to people with experience of the breed.