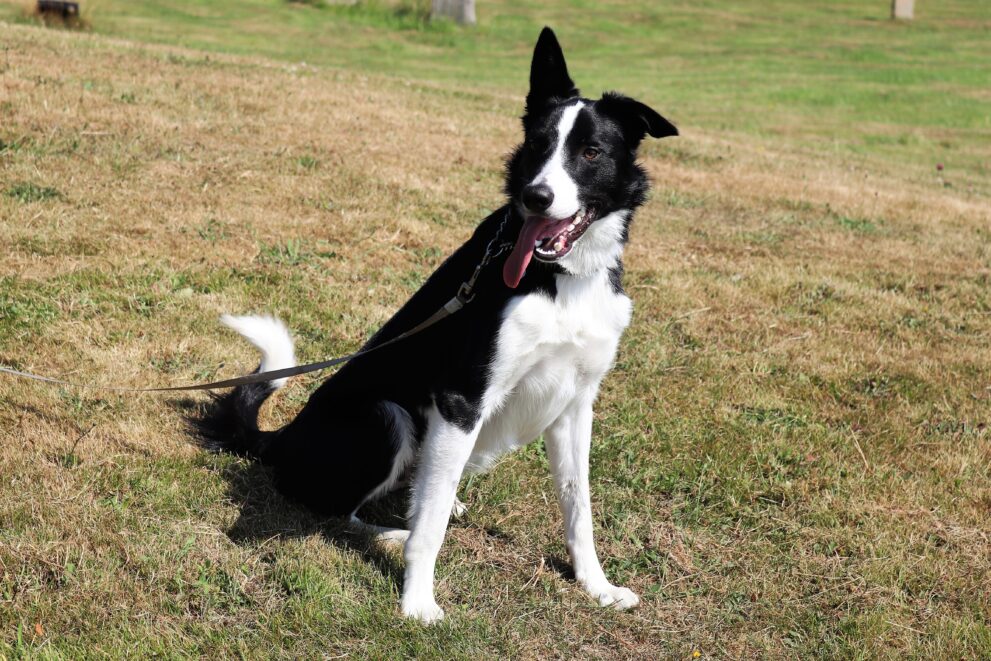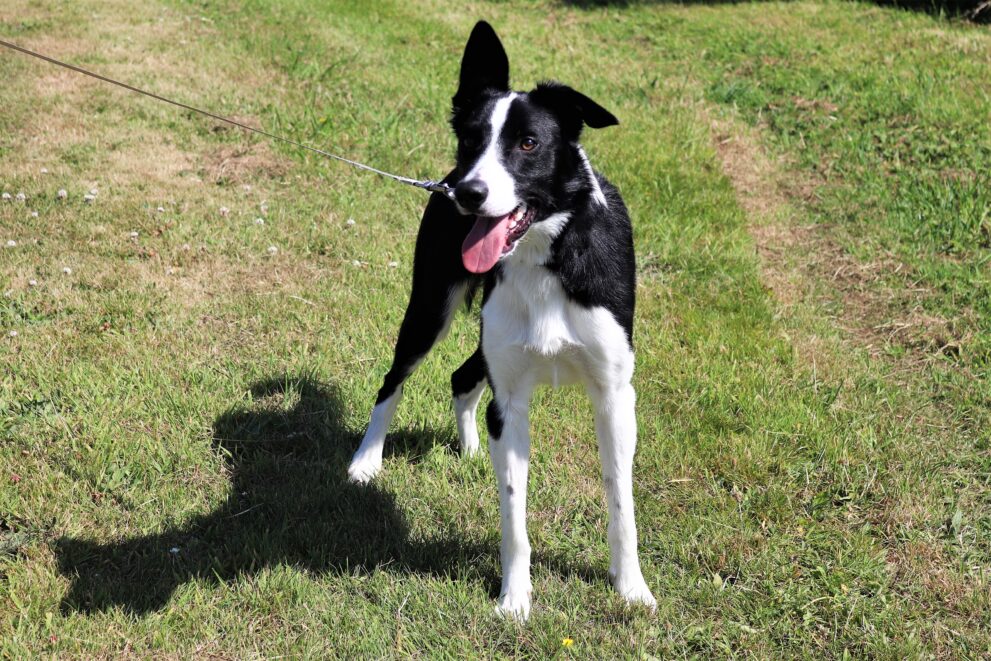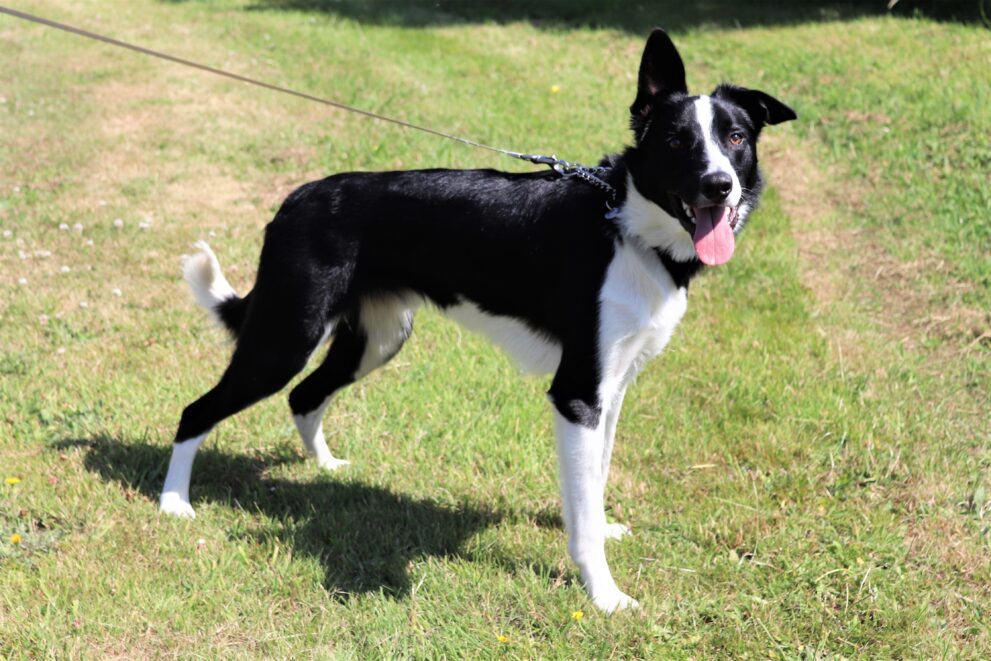 Patch
Breed: Border Collie
Age: 11 months
Gender: Male
Size: Medium
Patch has had a least 2 homes before joining us, he definitely needs a new forever home.
Patch is very friendly with people and he is bright, he will need a home where he receives both physical exercise and mental stimulation.
He hasn't been walked regularly so there is more socialisation needed with other dogs, but he has met many of our residents and be totally un-reactive.
Patch is very focused on traffic and any new owner will need to work with him to prevent him becoming a car chaser which is incredibly dangerous for all concerned.
Patch would benefit from a new owner with collie experience.