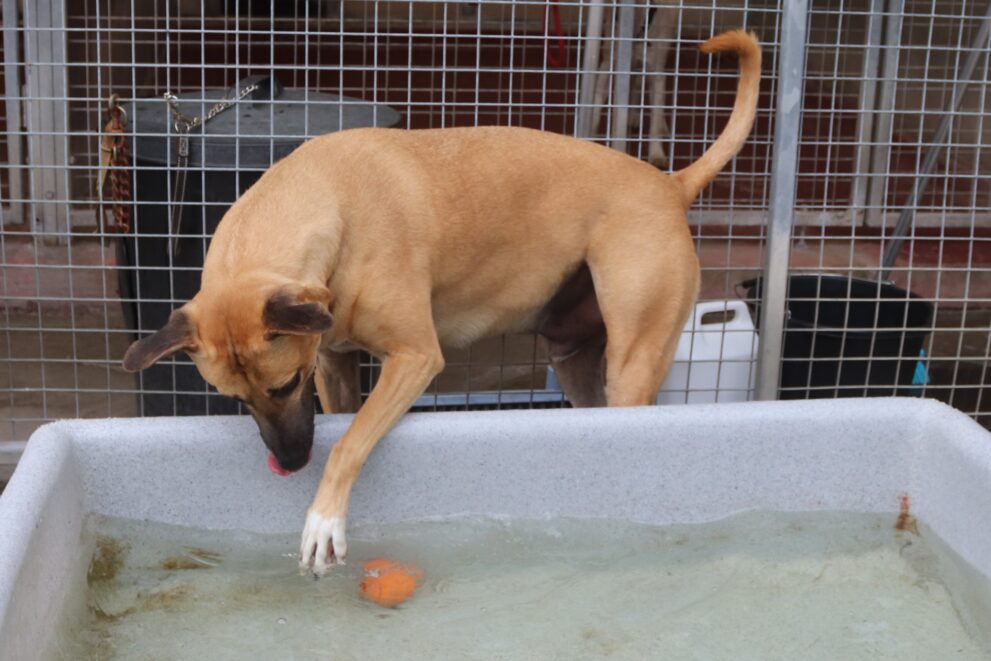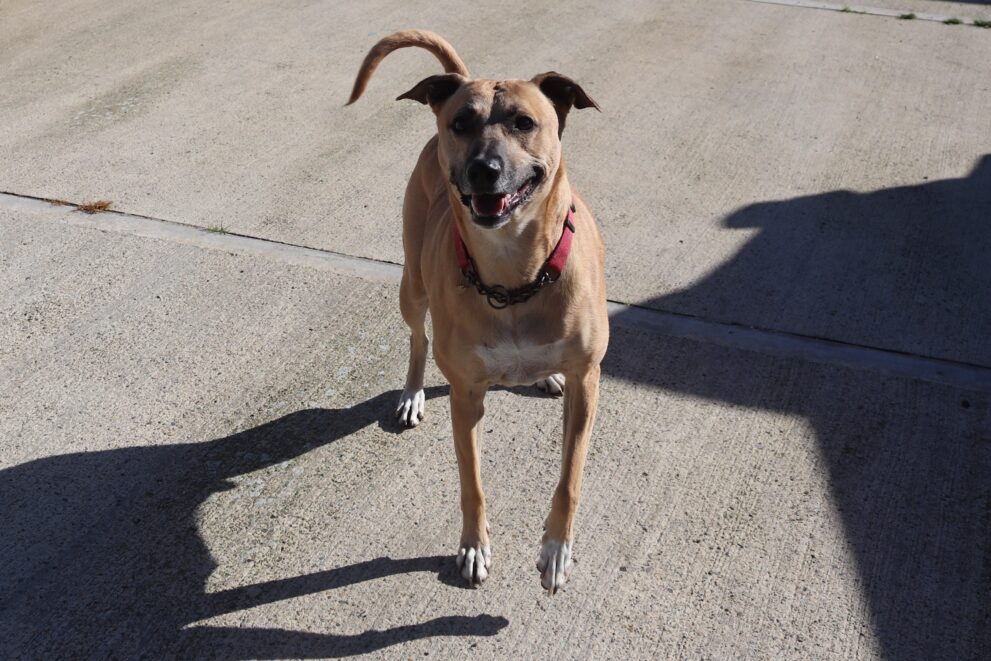 Lucky
Breed: Crossbreed
Age: 7 years
Gender: Male
Size: Large
Lucky has been with us for too long, he really deserves a home and some comforts and company.
His previous owner died and sadly, hadn't been in position to give Lucky what he needed for a very long time. He wasn't walked and saw very few people and no other animals. Lucky loves people and is a very gentle, affectionate boy, but he is not keen on most of the dogs he meets.
Lucky would love a garden so he can run free and play with his toys. he asks for so little but could give you so much. Please don't let him spend another winter in kennels.